Informational meeting with Historic Preservation Office scheduled for March 22
Informational meeting with Historic Preservation Office scheduled for March 22
Published:

March 15, 2022

Category:

General

Contact:

Karen Foley - 270-393-3674

Location:

Bowling Green, KY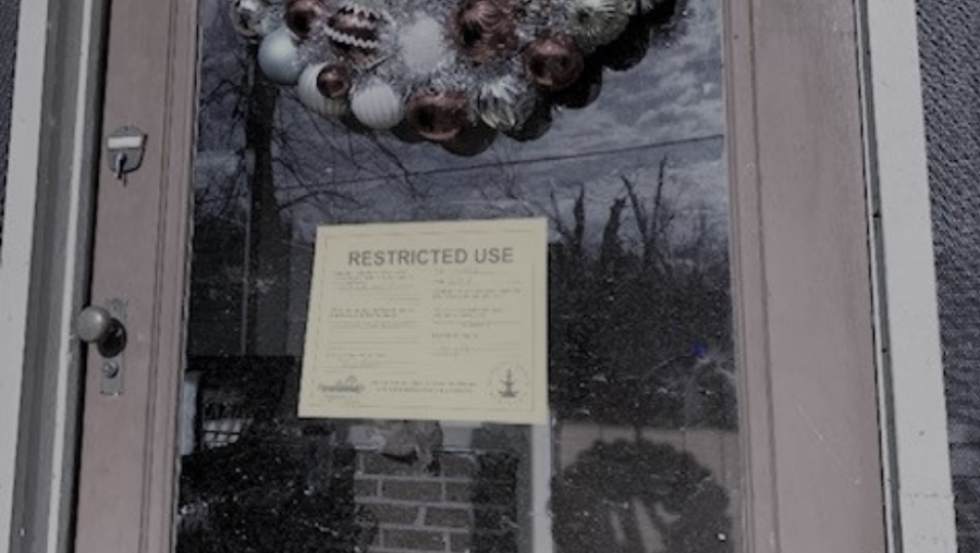 The Kentucky Heritage Council will have staff in Bowling Green next week to tour tornado-damaged neighborhoods and present informational that could help owners repairing their historic homes
Did you know that restoring your house can earn you TAX CREDITS? Are you struggling to navigate FEMA and your old house?
Kentucky's State Historic Preservation Office, the Kentucky Heritage Council, will be in town on March 22nd to go over FEMA for old houses, and how Tax Credits can be earned.
An informational session will be held at 5:00 p.m. in the community room at the Neighborhood & Community Services building located at 707 E. Main Avenue. While the information is targeted for tornado-damaged properties, the session is open to any neighbor in any neighborhood that could potentially be eligible for listing on the National Register of Historic Places.
For more information about this session, email: BGWCLTRG@outlook.com